"Meet the staff" boxes
Below are all the "Meet the staff" snippets. On each page of the site, a random one of these is displayed on the right hand sidebar.
To edit one, click the blue title below and then use the edit button on the next page.
To create a new entry you need to use the administrator backend. Create an article and set the category to "staff bio". It will then appear in the list below.
To delete one, you also need to use the administrator backend. Locate the article in the backend and delete it (or just unpublish it if you think that you may want to use it again later)
Guidelines:
Short and sweet! 25 - 50 words is good.
Aim to say what the person's job is, and then give a fact about them or a quote from them, or both.
Crop a head-shot picture to 80x100 pixels, put it in at the top of the article and align it right (see image preparation)
The last line of the article should be bold, and read Firstname, Job-title in Location
"Have you met Jerry? He handles all bookings including your safari and day trips."
Jerry Nyoni, Team Leader in Dar es Salaam
Edward has been working for Art in Tanzania for 5 years and moved to Stone Town when the house opened in 2009. He organises all the tours on the island, takes the volunteers to their projects, and makes them feel at home.
Edward, Team Leader in Zanzibar
Are you thirsty? Meet John our Bar Tender. John is expert in beers, sodas, water and bites and controld the house keys.
John Gomegwa, Bar Tender, Dar es Salaam
Francis is organizing your placements in schools and orphanages among others. Fracis is also a safari guide, great with bird watching and in forestry issues.
Francis Hoti, Project Coordinator, Dar es Salaam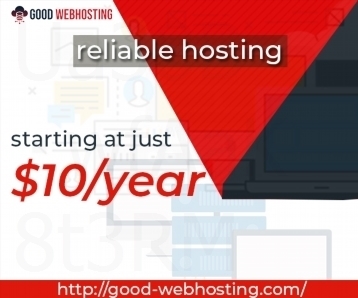 cheap linux hosting